BitDefender Antivirus Free Edition. Award-winning protection against existing or new e-threats. Quick to install and light on computer resources. The only free antivirus that you'll ever need.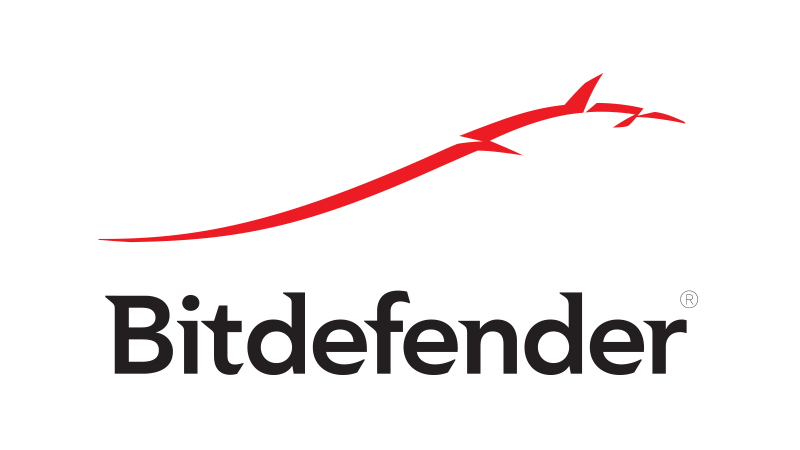 ---
Category: Freeware: Paid versions have better options
---
Lightning-fast free antivirus:
Bitdefender Antivirus Free Edition is blazing fast, free to use, and loaded only with the bare-bones protection features that every computer needs.
Installs in seconds, runs at max speed without slowing down your PC
Good for gaming, image and video editing, and resource-intensive applications
Powerful protection packed into a light solution
A strong, silent guardian for your PC:
Bitdefender Antivirus Free Edition is an antivirus to rely on. It uses a minimalistic approach to make sure of the one thing that matters: whether you're a rookie or a techie, your PC will be defended against intruders.
On-demand & on-access scanning that runs in the background
Essential protection without the extra stuff
No time-consuming scans, no sudden lag, no ads out of the blue
Free protection against:
Internet fraud
Anti-Phising
How can you keep your passwords safe and still browse freely? It's easy: Bitdefender Antivirus Free Edition sniffs and blocks by default phishing websites that pretend to be trustworthy in order to steal your data.
Anti-Fraud:
If you ever land on scam websites, our advanced filtering system detects suspicious web page behavior and prevents your sensitive financial data from falling into the wrong hands.
[Source]
---
ANTIVIRUS FIREWALL AND SECURITY FREEWARES
---
BEST FREEWARE RESOURCES FOR WEBMASTERS