WordPress Resources : Themes Plugins Customization Tips Tutorials
WordPress is a free and open-source content management system written in PHP and paired with a MySQL or MariaDB database. Features include a plugin architecture and a template system, referred to within WordPress as Themes.
WordPress is an online, open source website creation tool written in PHP. But in non-geek speak, it's probably the easiest and most powerful blogging and website content management system (or CMS) in existence today.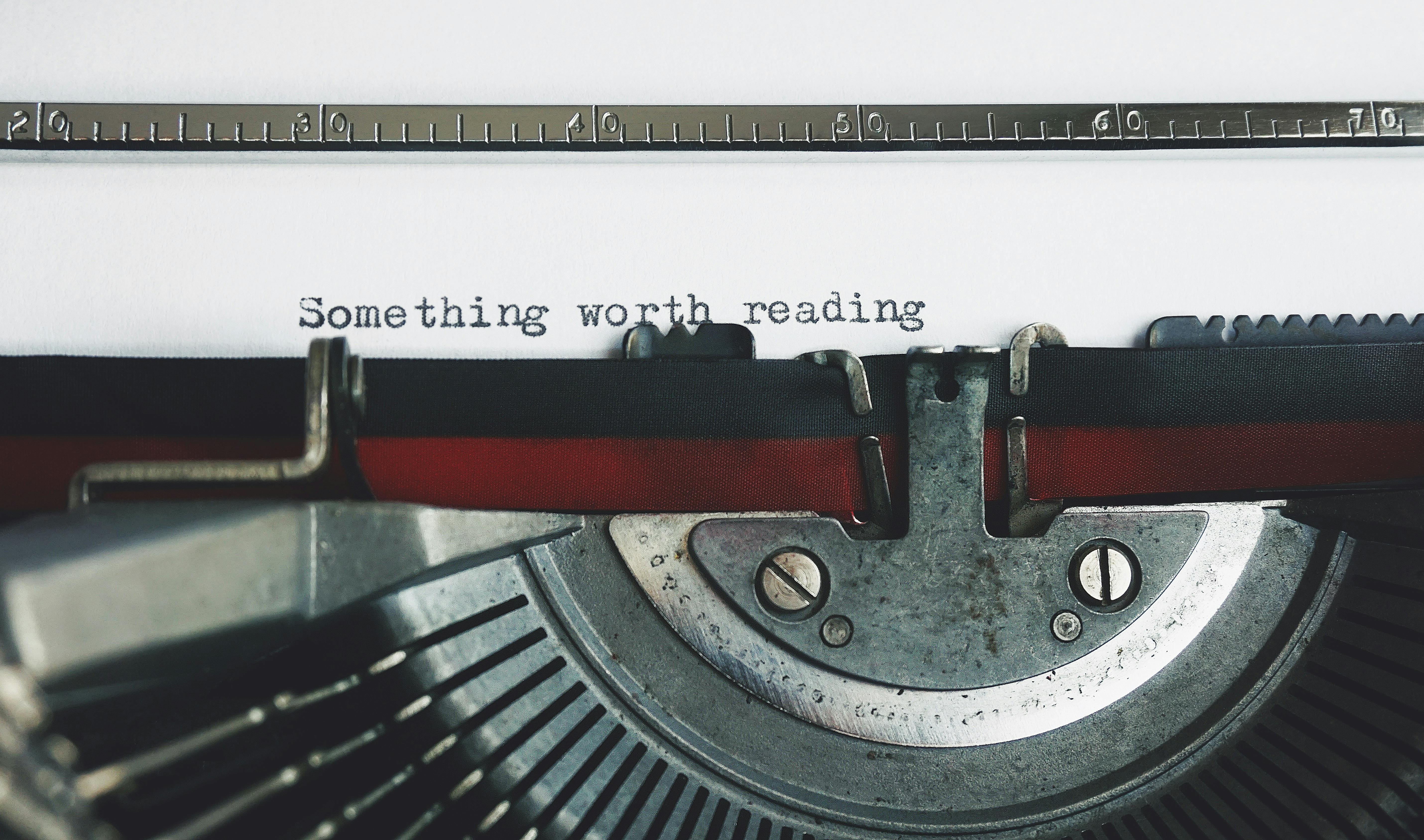 WordPress powers 32.3% of websites on the internet. Indeed its the choice of the day for webmasters and bloggers alike. There was a time when this CMS was used by bloggers only, but as gradually the developers team evolved the script into one of the most powerful tool for creation of web presence and its now widely accepted and used. The constant development of the script by open source contributors have made it rule over the free CMS market as a free premium leader. As the success of WordPress became evident, more and more developers have put their soul in to developing content and plugins and themes which enhance the user experience to the best level possible and the convenience became the key for its lasting presence in the web developers world.
TAGS:
WORDPRESS FREE THEMES | WORDPRESS PLUGINS | WORDPRESS E-COMMERCE SOLUTIONS | WORDPRESS TUTORIALS AND TIPS AND TRICKS FOR WEBMASTERS | WORDPRESS THEME CUSTOMIZATION TECHNIQUES |