Kaspersky Security Scan Free is now called KASPERSKY FREE Antivirus. Scans PCs for viruses & other malware. Blocks dangerous files & more. Protects your personal information.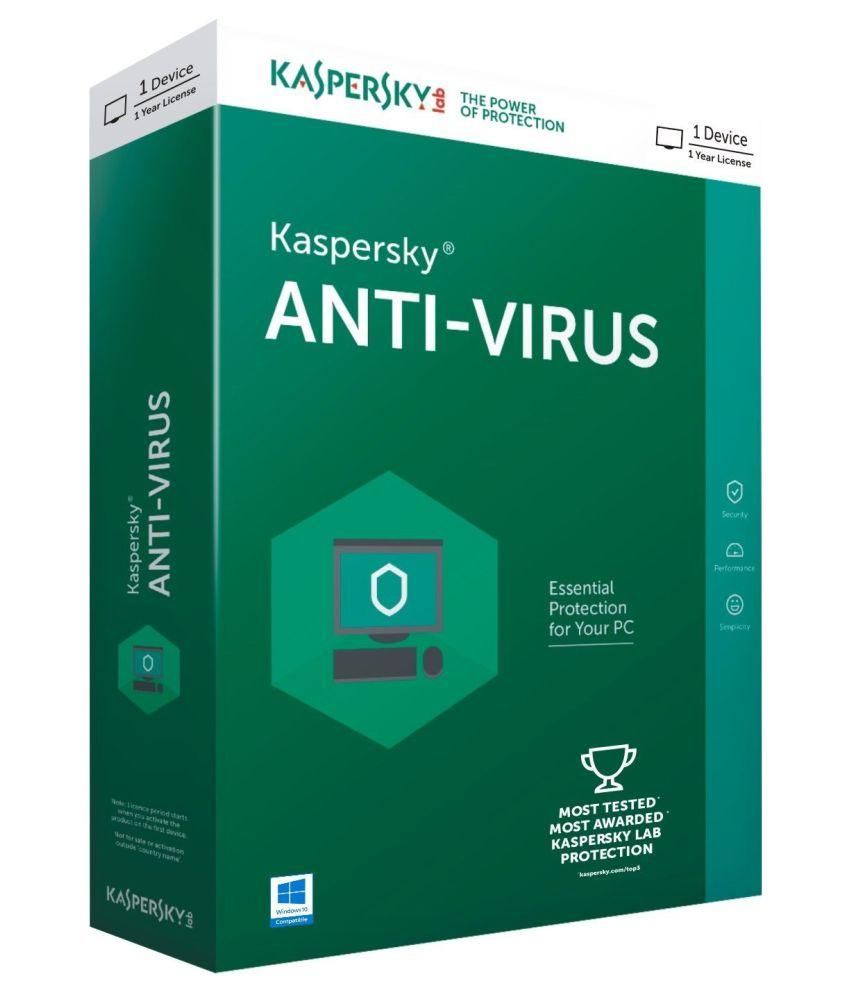 ---
Category: Freeware – Limited features but Free Antivirus now.
---
The market for free antivirus solutions includes many choices, but not many of them genuinely offer what they promise. Kaspersky is a newcomer on this market, and since last year, they have offered their antivirus engine for free, to anyone who wants to use it. It is distributed under the name of Kaspersky Free Antivirus, and you can download and start using right away, without having to pay anything. We were curious to see if it is worth your time, so we decided to test it for a while. Here is what we found about Kaspersky Free Antivirus:
Antivirus and antispyware protection
We started our antivirus tests by checking how Kaspersky Free Antivirus handles online threats when you surf the web. It does that by scanning all the internet traffic and by filtering out all the malicious web content, and it protects you no matter what web browser you prefer.
To see how well it does that, we used the most popular web browsers (Microsoft Edge, Google Chrome, Mozilla Firefox, and Opera) and visited several dangerous websites. As we expected, Kaspersky Free Antivirus blocked our access to the infected web pages each time we tried, in all the web browsers.
Verdict
Kaspersky Free Antivirus is one of the best free antivirus solutions that we have ever tested. It protects its users against all kinds of malware, both offline and online, and it is easy to use. If you want an antivirus that is better than the default Windows Defender but which costs the same, meaning that it is free, we believe that Kaspersky Free Antivirus is one of the best choices that you could make.
[Source]
---
TAGS:
Kaspersky ANTIVIRUS Free